Battle Run
Developer: Game Hive Corporation
Publisher: Game Hive Corporation
Size: 77.7 MB
Genre: Racing
Release Date: August 8th, 2013
So this game has been out for a few years. In fact it was in 2013 that I went on a road trip to South Carolina with a group of friends and we literally played this game during the entire stay! I just recently picked it back up again to find my "Molly" character still there in full mustache glory!
How can I describe this game... easy, it's like a Mario Kart Racer. Each race pits you against others around the world currently playing the game and requires you to complete a straight line race. No laps, No Karts, just a straight forward running game with obstacles and power ups along the way. Also, during each race you have the opportunity to collect stars and when you collect enough you can activate your mount. Each mount is different and this is where most of the Pay to Play comes into play. You can purchase Legendary eggs to hatch and get rare mounts.
Here are some of items available for purchase: Hats, Accessories, Clothes, Mounts, Trails & Characters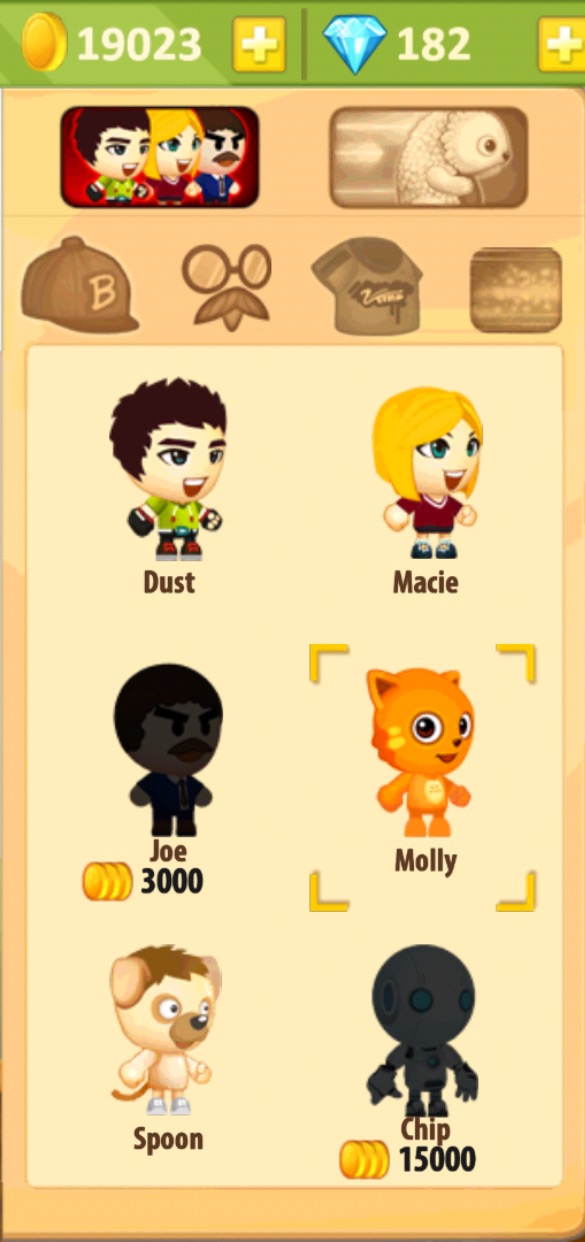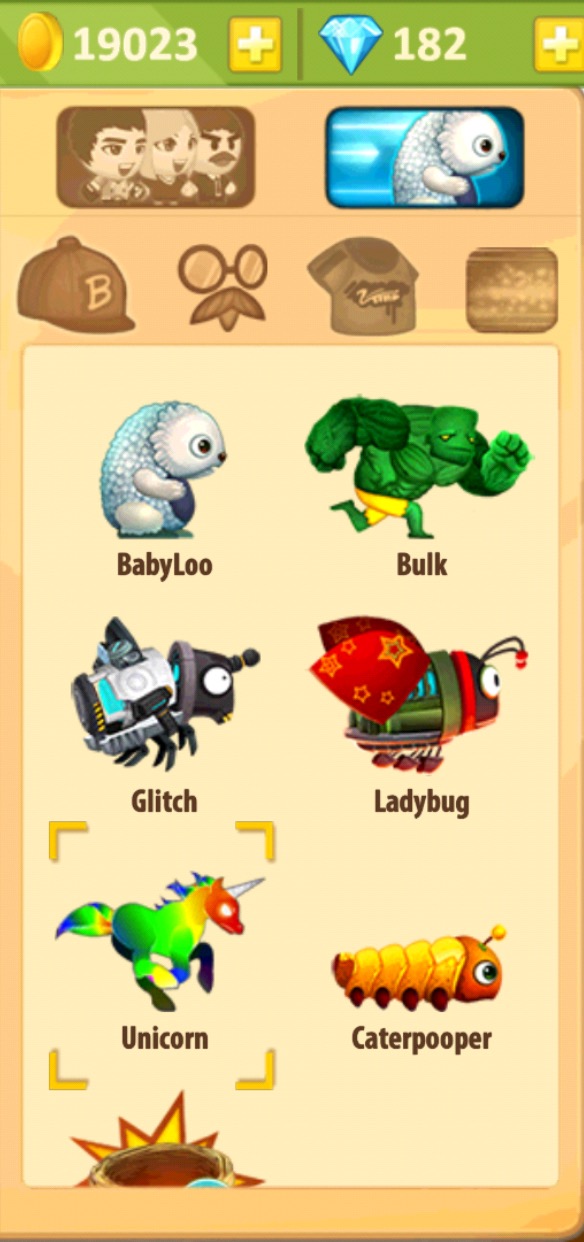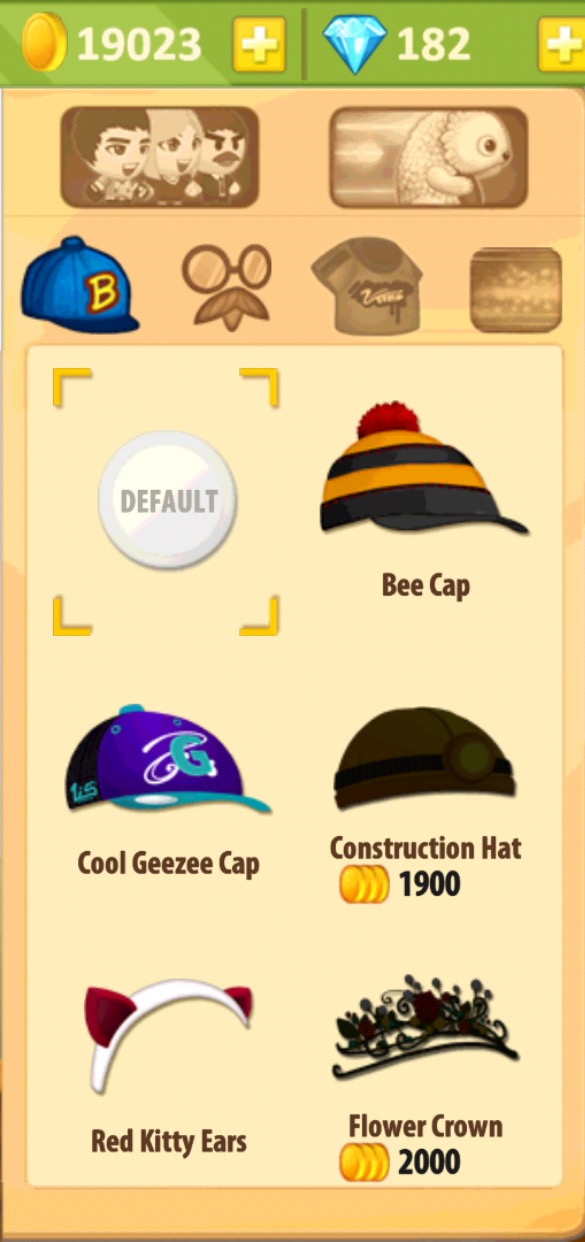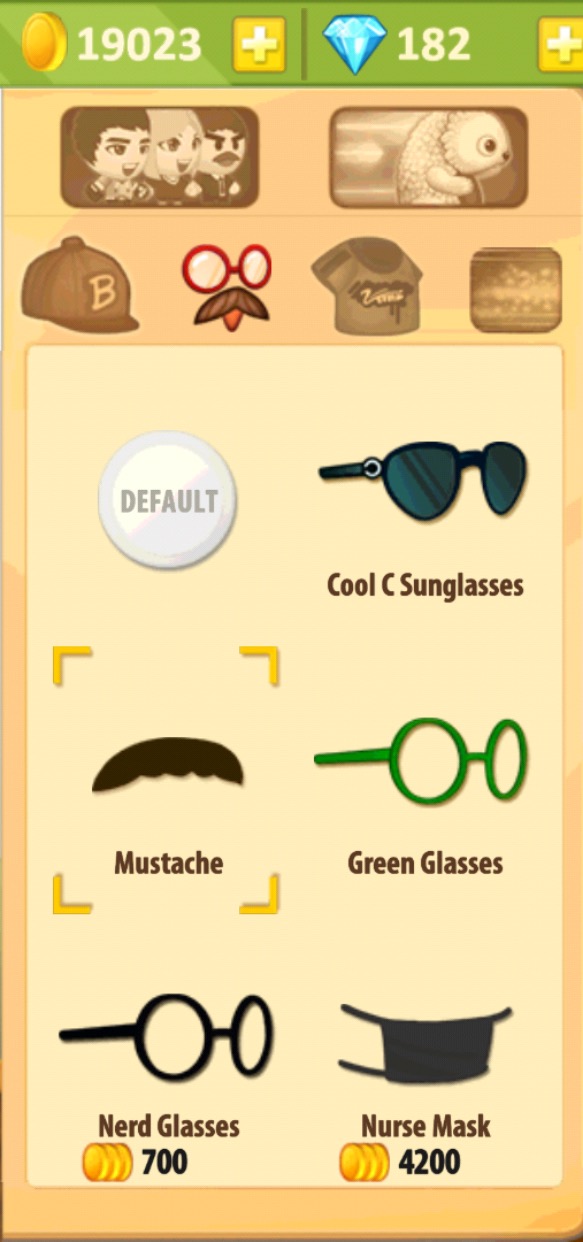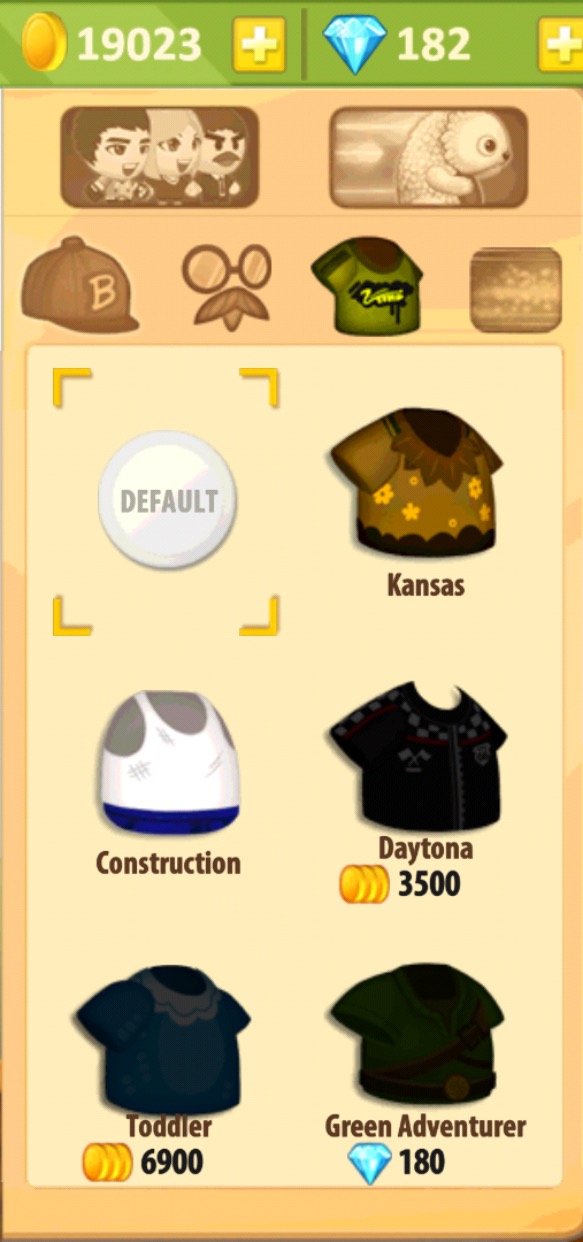 Positives:
- Free to Play. You can literally play this game as much as you want without spending a dime.
- Gameplay. Fast games, I'd say less than a minute per race, which makes for easy and fun games.
- Graphics. It may not be for everyone but I enjoy the cartoonish characters especially Molly and Spoon!
Negatives:
- Free to Play. Pay to Play. You get the idea.
- Lag/Freezing. This doesn't happen all the time and its hardly noticeable but when it happens seemingly for no reason its quite frustrating.
So what do you think? How do you like Battle Run?
Let me know in the comments below!