PixelPop was allot of fun I check out a ton of different game here are 3 of my favorite!
This game has great art and the action never stops coming at you! I kickstarted this game and can not wait to get my hands on the final version. The only thing I had trouble with is that it was very easy to loose your character on screen and then to also be left behind as your crew moves on. I really enjoyed this game though and can't wait to play the final version.
I have always been a huge fan of Adventure Time so when I heard pixel press was making this game I was super excited! After playing a few levels I can not wait to get my hands on the final version of this game! My favorite character was Bimo. In the game is he much smaller then everyone else and there are special areas that only he can get to because of his size. Great game and can't wait to play it more!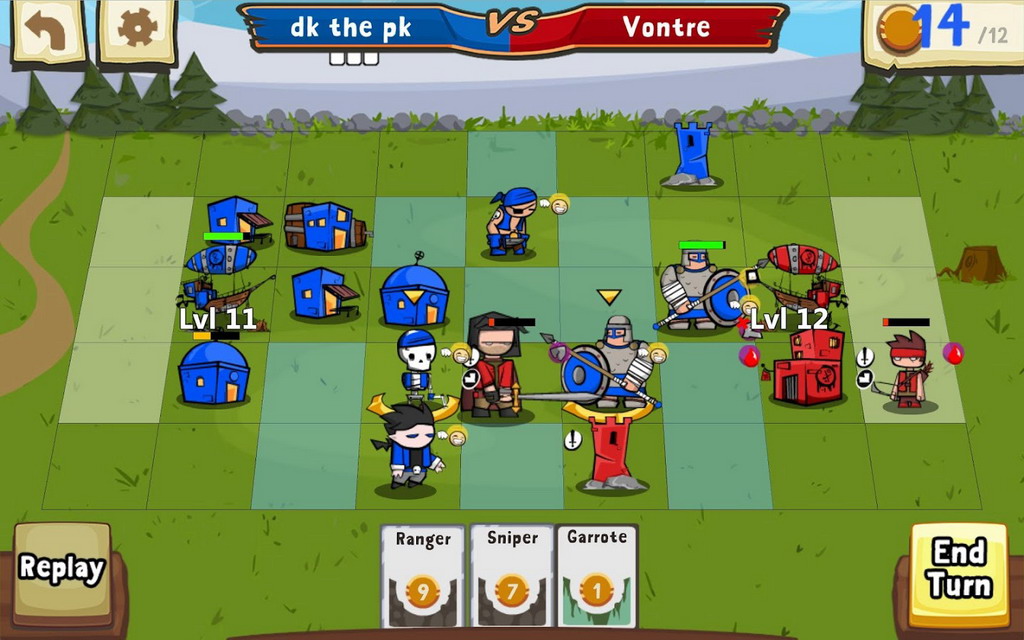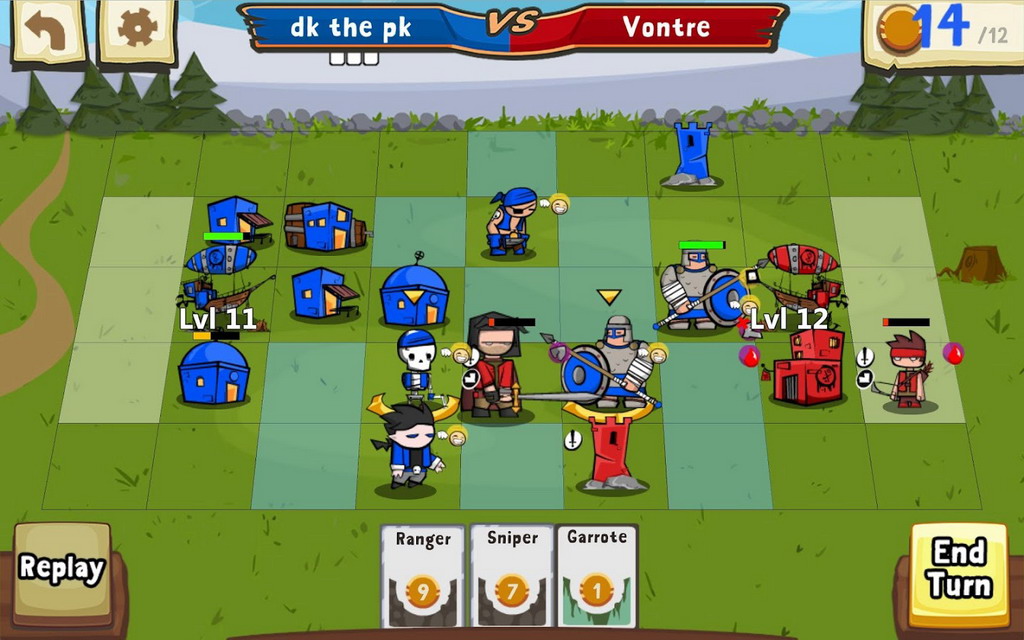 Cards and Castles was a new game that I discovered at the Festival. It was easy to pick it up and start playing right away it has a chess slash ccg feel. I wish the battle field had better art and would change from level to level. I think this game is interesting and has potential but after playing 10-15 levels I started to realize that the game play and cards are all very similar. It was a good time waister but I wouldn't spend any money on this game.
Let me know what your favorite game is in the comments below!