Em Cosplay
I've always been a player of games and a lover of nerd things since I was young, but I've only been addicted to making things and cosplaying for the last couple of years now and in that short space of time I've taught myself how to sew (somewhat) and use a variety of materials/tools. I started off making wooden swords when I was young and to be able to go back to it now I'm older and make awesome designs is an incredible feeling. Cosplaying helped me to build self confidence, as when I dress up and go to conventions I feel so at home among other cosplayers and it's allowed me to meet and work with so many amazing and talented people! I have so much support from the cosplay/nerd community whenever I attend local conventions as well as across the country, and the wonderful feedback I receive regularly is a testament to that! I love to transform myself into characters just as much as I enjoy the creation process and learning new skills, I hope to grow more as a costume maker and a person in the future! I'm currently working on two new builds and I couldn't be more excited to finish them!
Make sure to follow me on both my Facebook and Instagram, just click the links below!
Check out some of Em's amazing cosplays below!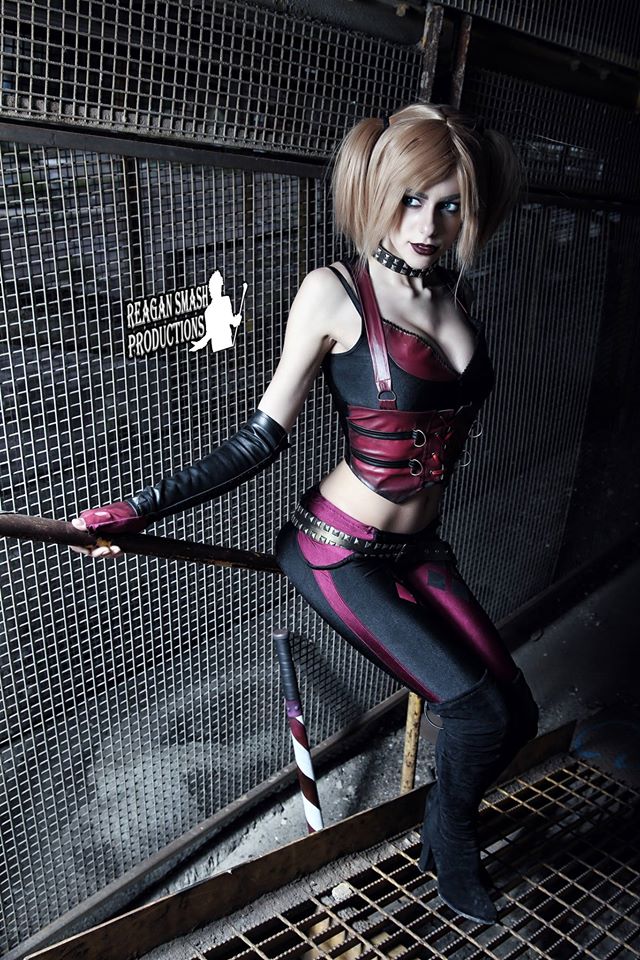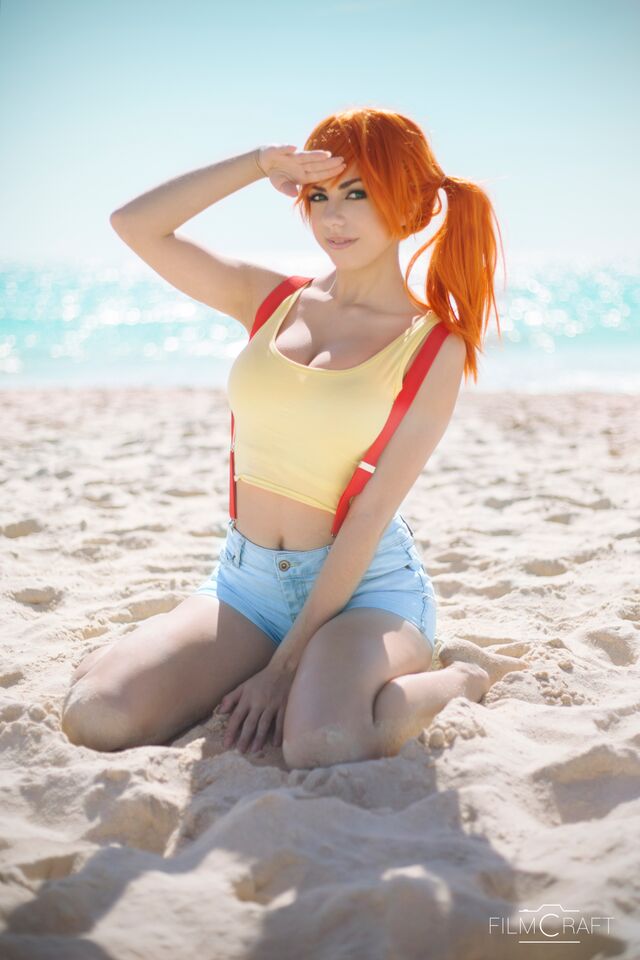 We just wanted to thank Emma for allowing us to share her love of cosplay with all of our readers! Make sure to scroll back up, follow her on both Facebook and Instagram and show her some love!
Be on the look out for our next Cosplayer of the Week!
INTERESTED IN BEING FEATURED AS LIVINGTHENERDLIFE.COM'S COSPLAYER OF THE WEEK? OR DO YOU KNOW SOMEONE THAT SHOULD BE FEATURED?
JUST EMAIL JOE AT TEAMNERDLIFE@GMAIL.COM WITH THE TITLE "COSPLAYER OF THE WEEK" SEND ANY COSPLAY PHOTOS WE CAN ADD TO THE POST. OF COURSE THE MORE THE BETTER! ALONG WITH ANY BIO YOU WOULD LIKE TO ADD. OR FIND ME ON INSTAGRAM @THEE.SOCIAL.NERD