Aliya has been cosplaying for about 7 years now and has been to conventions all over the nation. Having loved Spider-Man since age 6, Spidey related cosplays are her absolute favorite to put together! Aside from cosplay, Aliya is also an accomplished fashion photographer.
Check out some of Aliya's amazing cosplays below!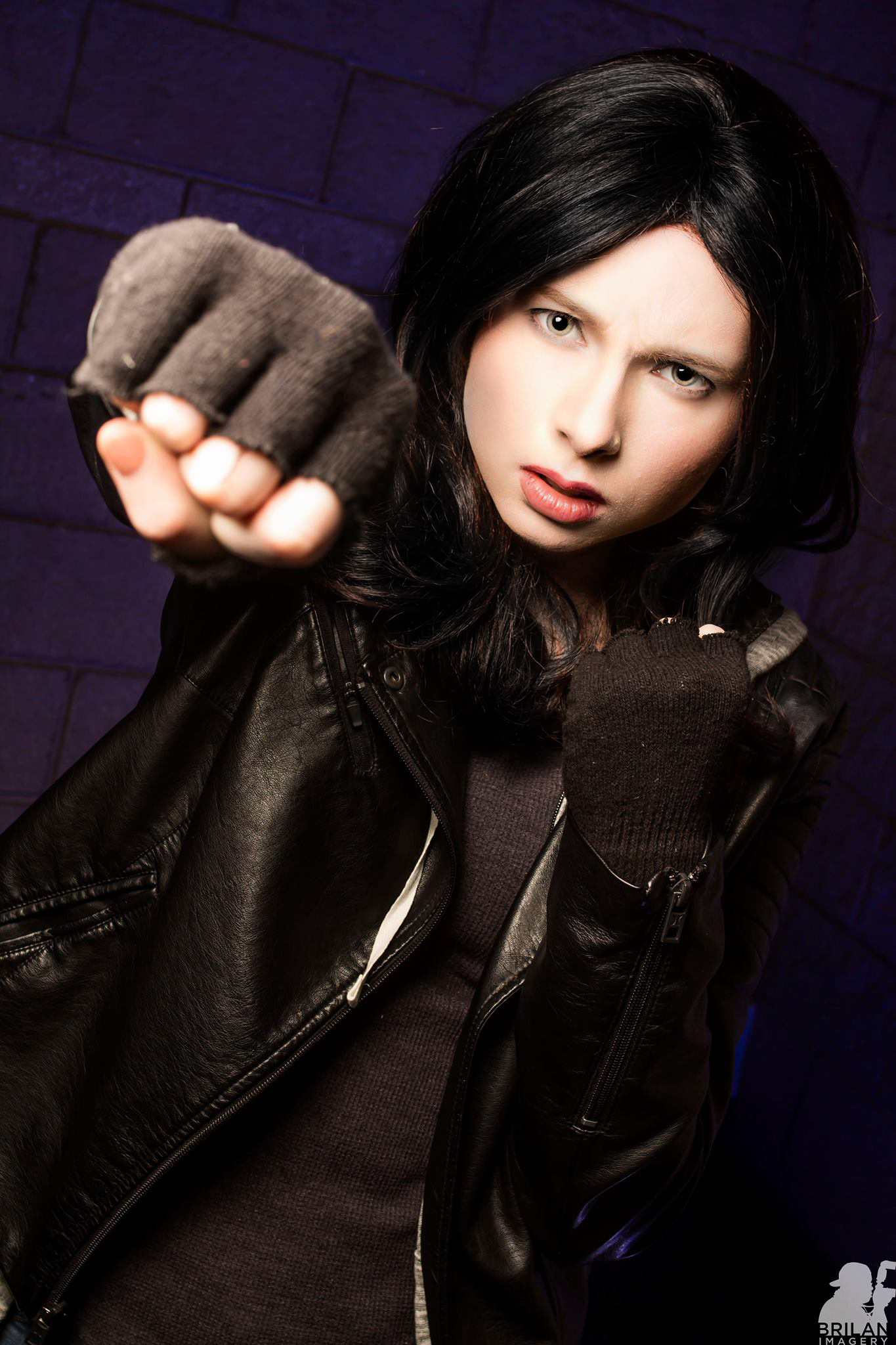 We just wanted to thank Aliya for allowing us to share her cosplays with all of our readers! One of my favorite things about this site has been making connections with other like minded people especially others here from the Mid-West! Make sure to keep an eye out for more from her and also make sure to scroll back up and follow her on both her Instagram and Facebook pages!
INTERESTED IN BEING FEATURED AS LIVINGTHENERDLIFE.COM'S COSPLAYER OF THE WEEK? OR DO YOU KNOW SOMEONE THAT SHOULD BE FEATURED?
JUST EMAIL JOE AT TEAMNERDLIFE@GMAIL.COM WITH THE TITLE "COSPLAYER OF THE WEEK" SEND ANY COSPLAY PHOTOS WE CAN ADD TO THE POST. OF COURSE THE MORE THE BETTER! ALONG WITH ANY BIO YOU WOULD LIKE TO ADD. OR FIND ME ON INSTAGRAM @THEE.SOCIAL.NERD