Victori Belle aka Tori Clark
Chicagoland Cosplayer
Victori Belle has been cosplay since 2013 and started her cosplaying career in St. Louis at Wizard World. Cosplaying is a way for Victori to express herself and connect with people around the world.
After having success as a NBC Reporter in Rockford and winning a Chicago Midwest Emmy for her photography she quit her job to follow her passions. Victori Belle turned to professional cosplaying and acting in the summer of 2016. She has been a featured guest in more than 10 conventions this year throughout the Midwest. Everyday and every convention she attends, she tries to learn skills from fellow cosplayers and gain new techniques that she can put towards her costuming. Her favorite part of any convention is connecting with people... and possibly partying with them afterwards. :)
When Victori isn't at conventions or costuming she is working on her other job as an actress. She is currently a co-host on Deadgar's Dark Coffin Classics, Stacey Slaughter on the Deadersons and on weekly for the Change the F'UP Podcast. These shows are currently on TV in Milwaukee Wisconsin.
You can connect with Victori Belle on Facebook, Twitter, Instagram and her personal website using the links below
Let's get into some of Victori Belle's amazing cosplays!


The costumes she does as of now is Wonder Woman, Maleficent, Psylocke, Harley Quinn, Demonatrix, Chandra (Plains Walker from Magic the Gathering) and Ichicgo Kurosaki from Bleach.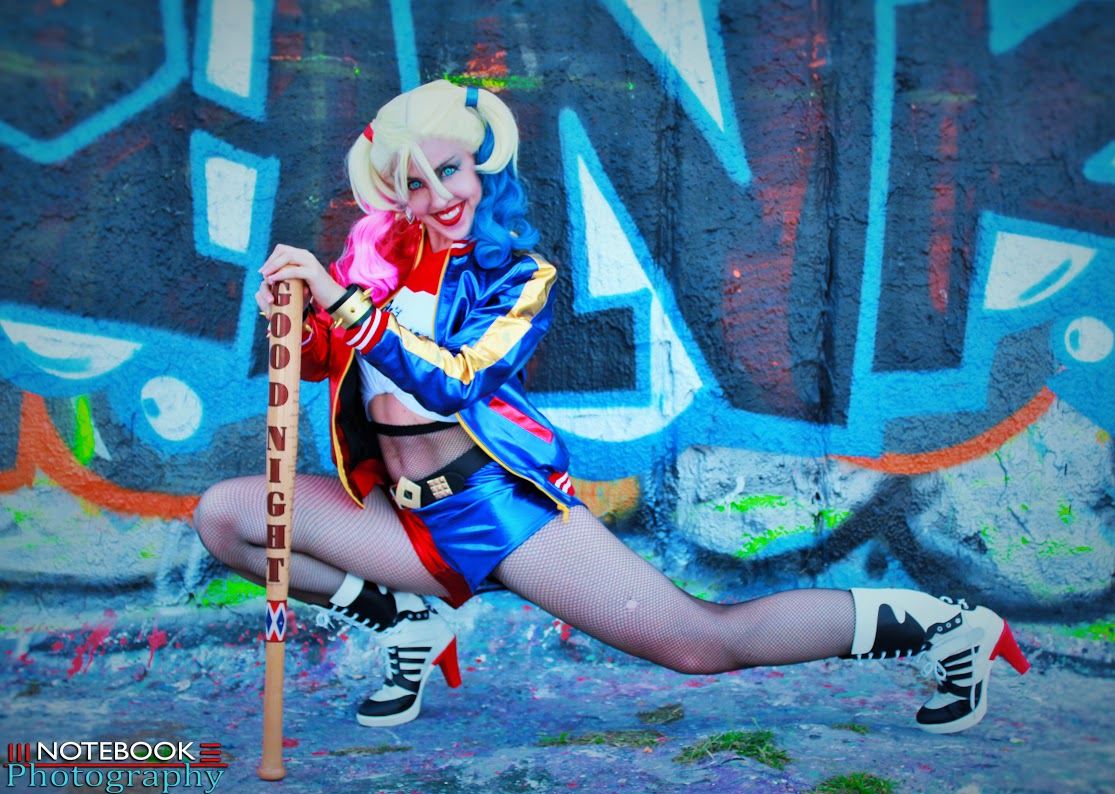 Be on the look out for future information on Victori Belle here at livingthenerdlife.com. She will be sharing her future convention schedule with us and fill us in on some conventions she has attended in future posts! As of now she is planning on creating 5 more costumes for this upcoming season which means December and January are going to be busy! Definitely make sure you support her and show her some love by scrolling back up and connecting with her on her various social media.

Thanks again for letting us share your passion with our readers! We are looking forward to seeing your future cosplays and hopefully getting to see you at a con or two!
INTERESTED IN BEING FEATURED AS LIVINGTHENERDLIFE.COM'S COSPLAYER OF THE WEEK? OR DO YOU KNOW SOMEONE THAT SHOULD BE FEATURED?
JUST EMAIL JOE AT TEAMNERDLIFE@GMAIL.COM WITH THE TITLE "COSPLAYER OF THE WEEK" SEND ANY COSPLAY PHOTOS WE CAN ADD TO THE POST. OF COURSE THE MORE THE BETTER! ALONG WITH ANY BIO YOU WOULD LIKE TO ADD. OR FIND ME ON INSTAGRAM @THEE.SOCIAL.NERD